Moving can be a daunting experience. Toss in the uncertainty of children, and it becomes an even more challenging endeavor. Whether it's across town or to another country, moving with kids requires careful planning and a good dose of patience. In this guide, we'll offer actionable tips on moving with kids, ensuring that both parents and children have a smooth transition.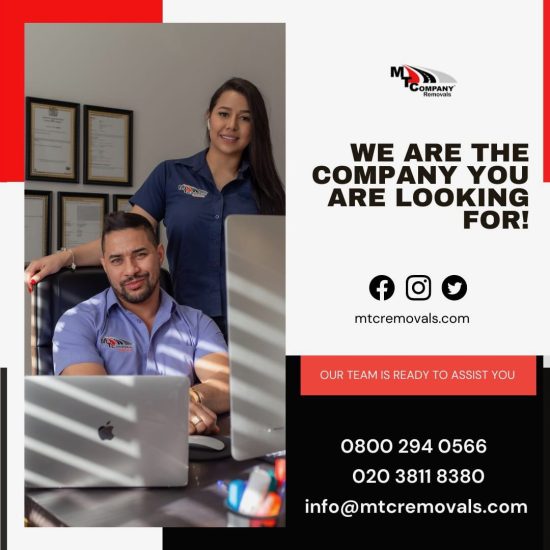 How to Navigate a Move with Kids: A Comprehensive Guide
Preparing Kids for the Move
Open Communication: Start by talking to your kids about why you're moving. Whether it's due to a job relocation, being closer to family, or simply seeking a change, being transparent can help them understand and even get excited. For more on this, check out how to prepare for movers.
Involve Them in the Process: Allow them to help with age-appropriate tasks like packing their toys. Need help with packing? This professional packing service can make it seamless.
Visit the New Place: If possible, take them to see the new home or neighborhood. Familiarizing them with the area can alleviate some apprehensions. For moves within the city, explore the best places to live in East London.
Entertainment During the Move
Moving Day Backpack: Prepare a backpack with their favorite toys, books, and snacks. This will keep them entertained and feel comforted amidst the chaos.
Tech to the Rescue: If you're comfortable with screen time, tablets or portable game consoles can be life-savers, especially for long journeys. If your move is more sudden, read up on last-minute moving.
Play "I Spy": Turn moving into a game. "I spy something blue", can distract and engage them during long drives or waits.
Adjusting to Their New Home
Set Up Their Room First: This gives them a familiar space amidst the unfamiliar. Ensure that your precious artwork and possessions are safe during the move with tips on how to pack and transport artwork.
Explore Together: Go on walks around the new neighborhood, find local parks, or locate the nearest ice cream shop. Making new memories can help the new place feel like home.
Stick to Routines: Children thrive on routines. Keeping bedtime or mealtime routines similar to what they were before can provide comfort.
Meet New Friends: Arrange playdates with neighbors or sign them up for local activities to help them build new relationships.
Don't Forget About Pets!
If you're also moving with pets, remember they might be feeling the stress too. If you're wondering about the cost dynamics of moving with pets or in general, look into the cost of moving in 2023.
Conclusion
Moving with family is undoubtedly a test of patience and resilience. But with a little preparation, open communication, and the right resources, it can also be an adventure and a fresh start for your entire clan. By involving your children in the moving process and focusing on their needs and concerns, you can help ensure that your family's transition to a new home is as seamless as possible. Wondering about the professionals behind the move? Discover the importance of a moving company and how they can make a difference.