How Do I Prep for a Packing Service Removal Firm?
Introduction
Moving homes can be a tumultuous endeavour, especially in the bustling heart of London. With the city's rapid pace, ensuring a smooth transition between residences becomes pivotal. The pivotal player in this transition? A reliable packing service removal firm like MTC Removals.
Pack yourself an overnight bag and a box of first night essentials like the kettle and teabags etc.
Empty your bins – the packing company will literally bring everything that is in your house.
Put notes on anything that is technically movable but that you're leaving behind (eg if you're leaving the fridge for the next people).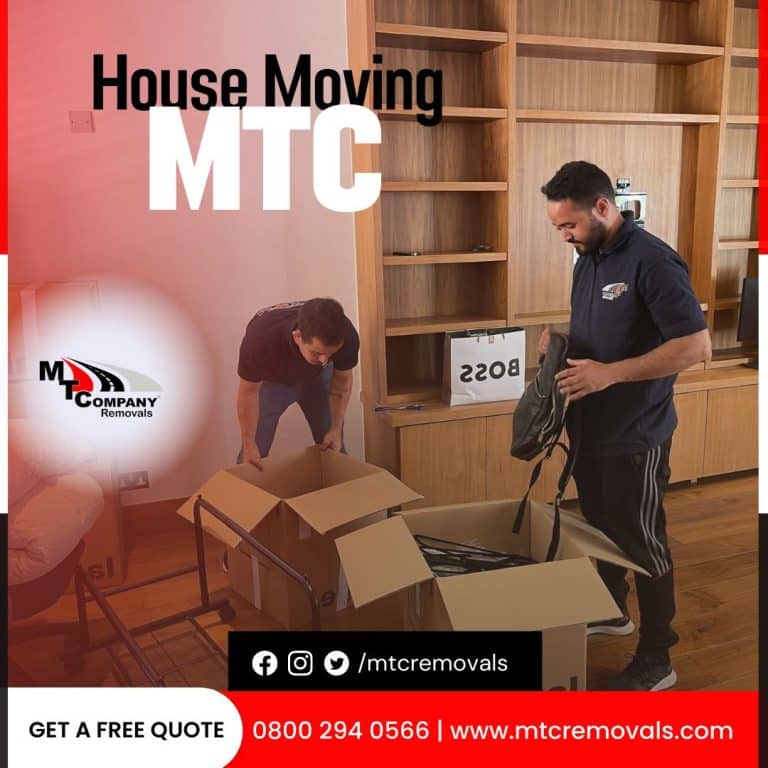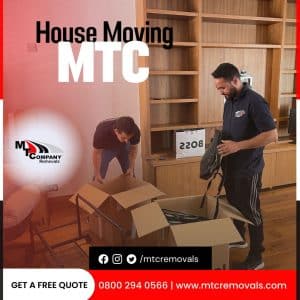 Prepping Steps for a Removal Firm
MTC Removals at Your Service
Choosing MTC Removals facilitates a stress-free move, leveraging their vast array of services. Whether it's utilizing their seasoned packing service or availing their flexible storage solutions, MTC ensures your belongings are treated with utmost care and professionalism.
Key Factors in Opting and Prepping for a Removal Firm
Pros and Cons of Hiring a Packing Service Removal Firm
FAQs
Conclusion
Embarking on the journey of transitioning between homes, particularly in the pulsating heart of a metropolis like London, requires not only thorough planning but also the implementation of efficient relocation tips. The sheer act of moving isn't just a physical transition, it's an emotional one, where every item, from the bulky furniture to the delicate glassware, tells a story. This is precisely where a stalwart packing service removal firm like MTC Removals comes into play, acting not just as a service but as a secure vessel ensuring your memories, your belongings, are transported seamlessly and safely from one chapter of your life to the next.
Consider this: In the lively and often hectic environment of London, the process of moving can sometimes become an overwhelming task. Imagine navigating through the intricate streets, tackling the city's robust energy, all while ensuring that every piece of your home is moved with utmost care. Hiring a professional, especially one with an adept understanding of the city's rhythm like MTC Removals, becomes more than a convenience — it becomes a necessity.
What makes a packing and moving service truly exemplary is not merely its ability to transport items, but to do so while ensuring that each piece, whether it's an age-old dresser or a modern piece of art, is treated with respect and safeguarded throughout the journey. It's not only about propelling from Point A to B; it's about ensuring that every piece of memory embedded in your belongings is respectfully, securely, and effectively moved to its new home.
Choosing MTC Removals does not merely indicate that you're selecting a service. It signifies that you're opting for a partner, a reliable ally, who comprehends the sentimental and material value embedded in your belongings. It ensures that the myriad elements of moving – from packing those fragile items with utmost care to ensuring they are placed with precision in your new space – are meticulously managed.
Thus, engaging with a proficient firm like MTC Removals offers more than a service — it promises a smooth, straightforward, and stress-free transition, ensuring your moving experience is not only exemplary but also carries the assurance that every fragment of your life is moved with the highest degree of care and expertise. So, let's navigate through this moving journey, ensuring every box, every item, is not just moved, but moved with meaning and care